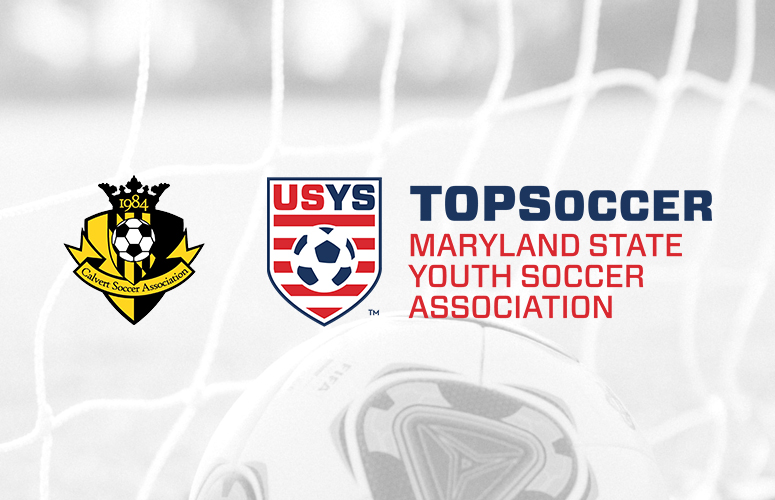 TOPSoccer Program
Building a team that fosters inclusion is our most important goal.
11:00am - 11:45am
Saturday mornings until 5/20 at
Calvert Country School
Our latest addition to Calvert Soccer Association programs is TOPSoccer, an all-inclusive program designed to foster the love of soccer with children living with special needs and disabilities.
At CSA, our top priority is sharing the love of soccer with everyone. We believe that kids of all ages, skill levels, and abilities deserve the opportunity to play a sport they love, especially when it comes to a sport we love, too.
This innovative program fosters a love of the game through teamwork, on-field action, and strong mentorship by industry-leading coaches and staff.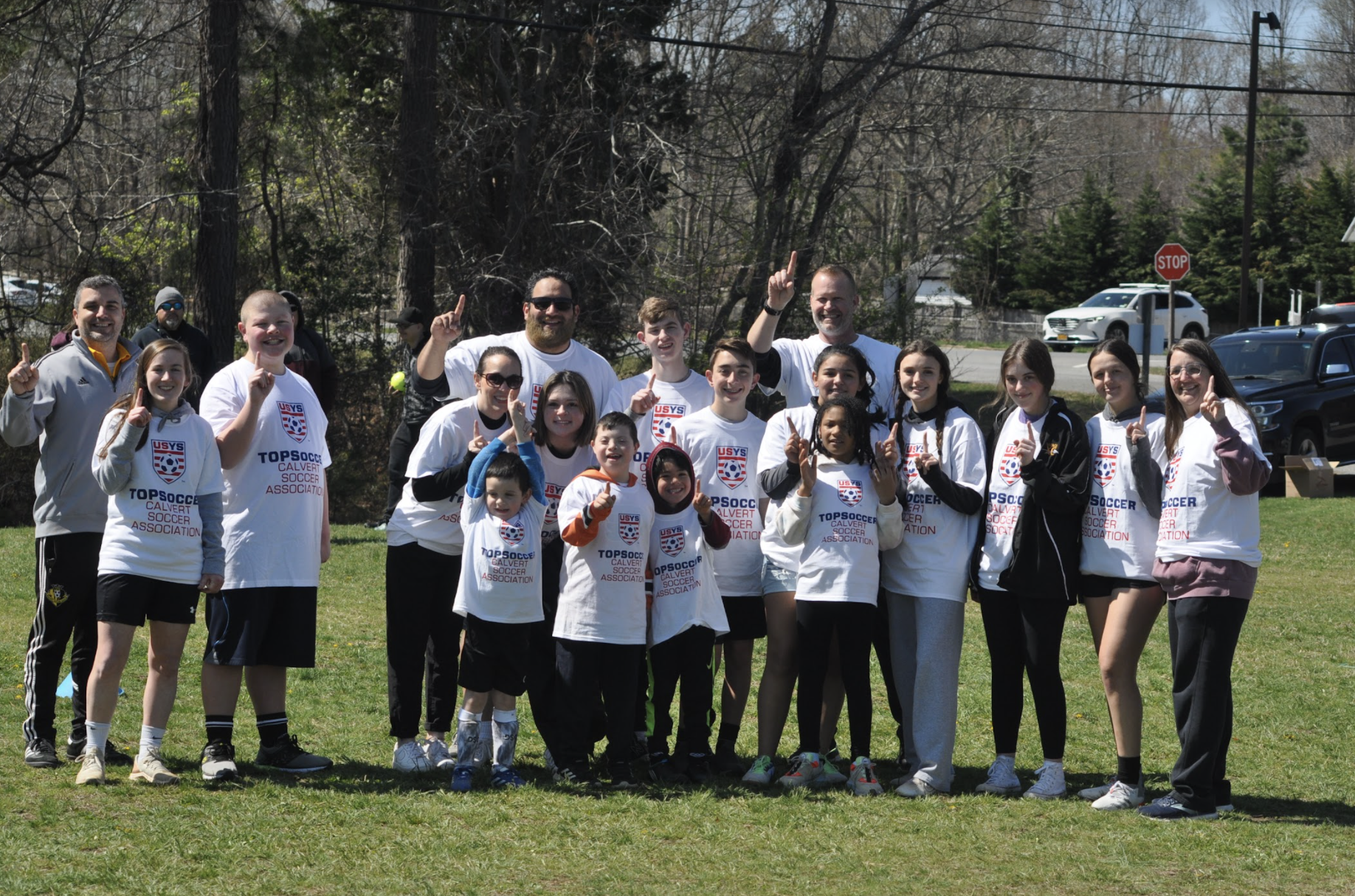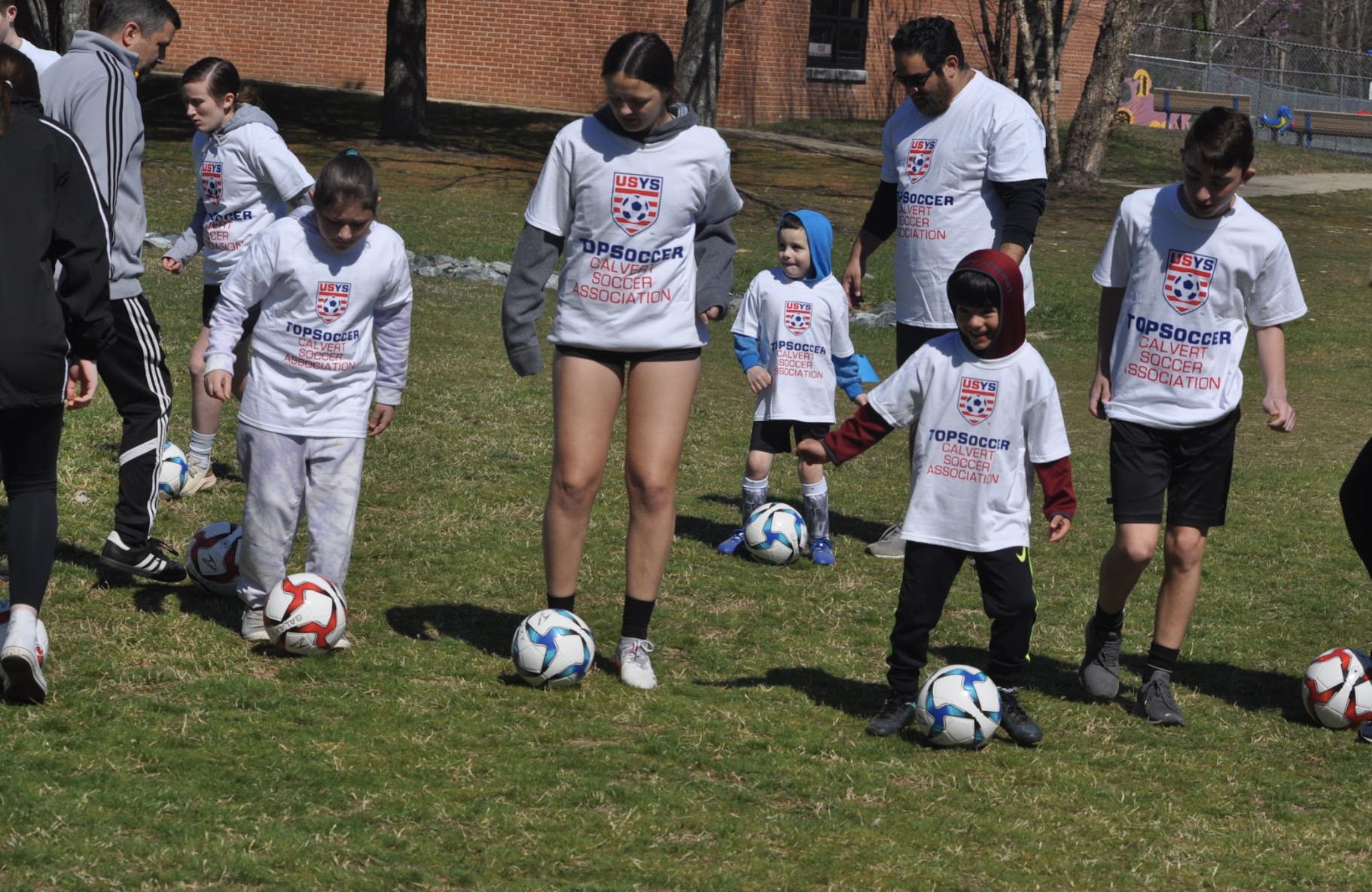 Working alongside other clubs in DC and Virginia, we will offer more opportunities than ever for special needs athletes to play soccer every season of the year.
This program is currently available to players ages 5-21 years old.
This new program will be run in a clinic style where all participants will play together as "One Team".
Each will work directly with a Buddy Partner being introduced to all the basics soccer has to offer & ensuring individual touches on the ball.
The season will run for 6 sessions, 45 minutes each session.