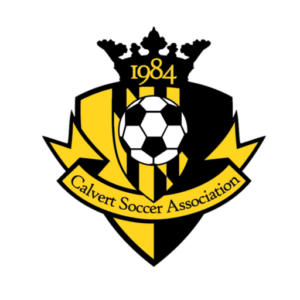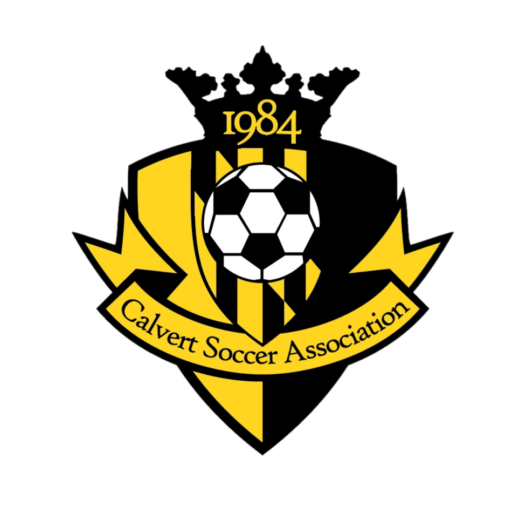 At Calvert Soccer Association, our mission is simple: we provide organized soccer programs to help youth players develop and achieve their truest potential in soccer. We pride ourselves on promoting a positive youth sports culture that teaches life lessons and truly honors the game for all ages.
We know that it takes a village to raise, coach, and empower a child. We believe that's where your generosity comes in. We graciously ask for your support as we begin to build upon the futures our children envision- on and off the field. Together, we know that we can help youth athletes throughout the area watch their goals unfold on the soccer field. 
Coaching some of the most versatile and committed youth soccer players affords us tremendous opportunities to travel and compete at higher levels, but that comes with a cost, which some cannot afford. To ease the burden of increased fees, we ask that you consider sponsoring our association. 
Your generosity will make a world of difference in the life of our athletes. If you would like to learn more about becoming a sponsor for CSA, send us an email at president@calvertsoccer.org. 
With teamwork, commitment, respect, integrity, and support we proudly stand together as:
 One Team. One Club. One Community. 
We are a 501c3 Non Profit Organization.